BY THE NUMBERS
Loved by millions of users around the globe.
Our loyal user base enables us to send a vast amount of survey/offer completions and video views to our advertisers and researchers.
Strong Global Reach
We take pride in our global presence.
Users worldwide participate in surveys and supply our researchers with a wealth of data used for product research, scientific research, studies, and more.
8%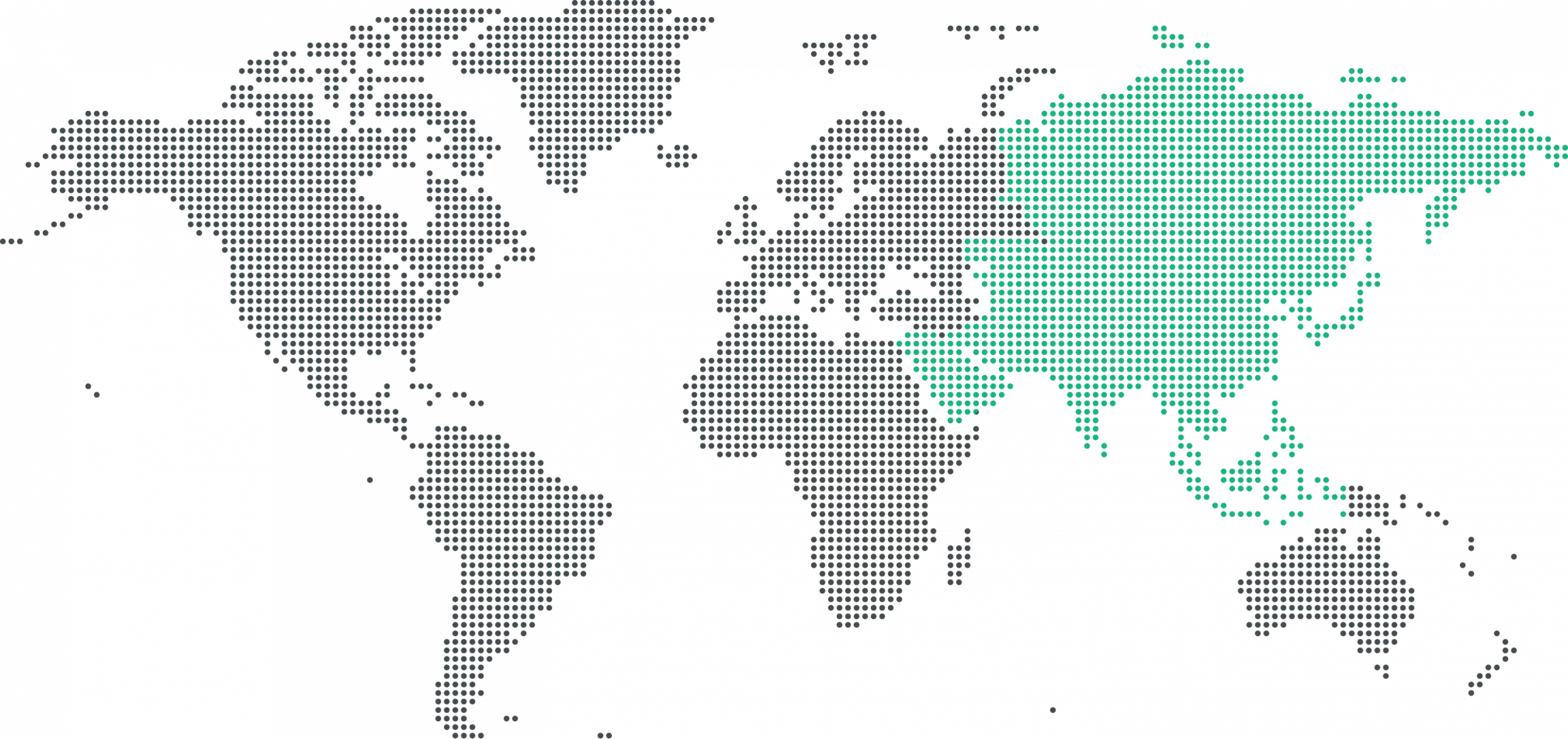 6%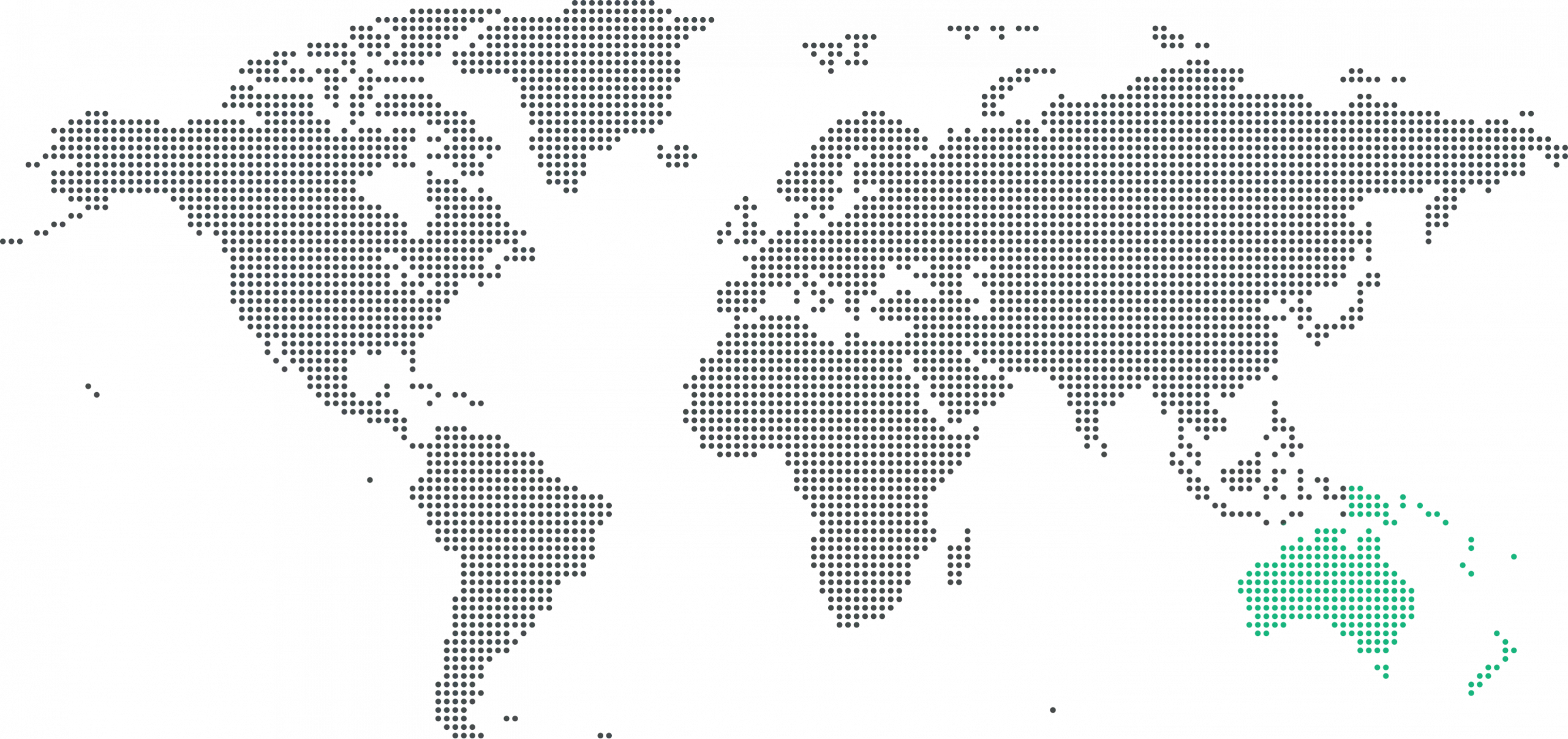 4%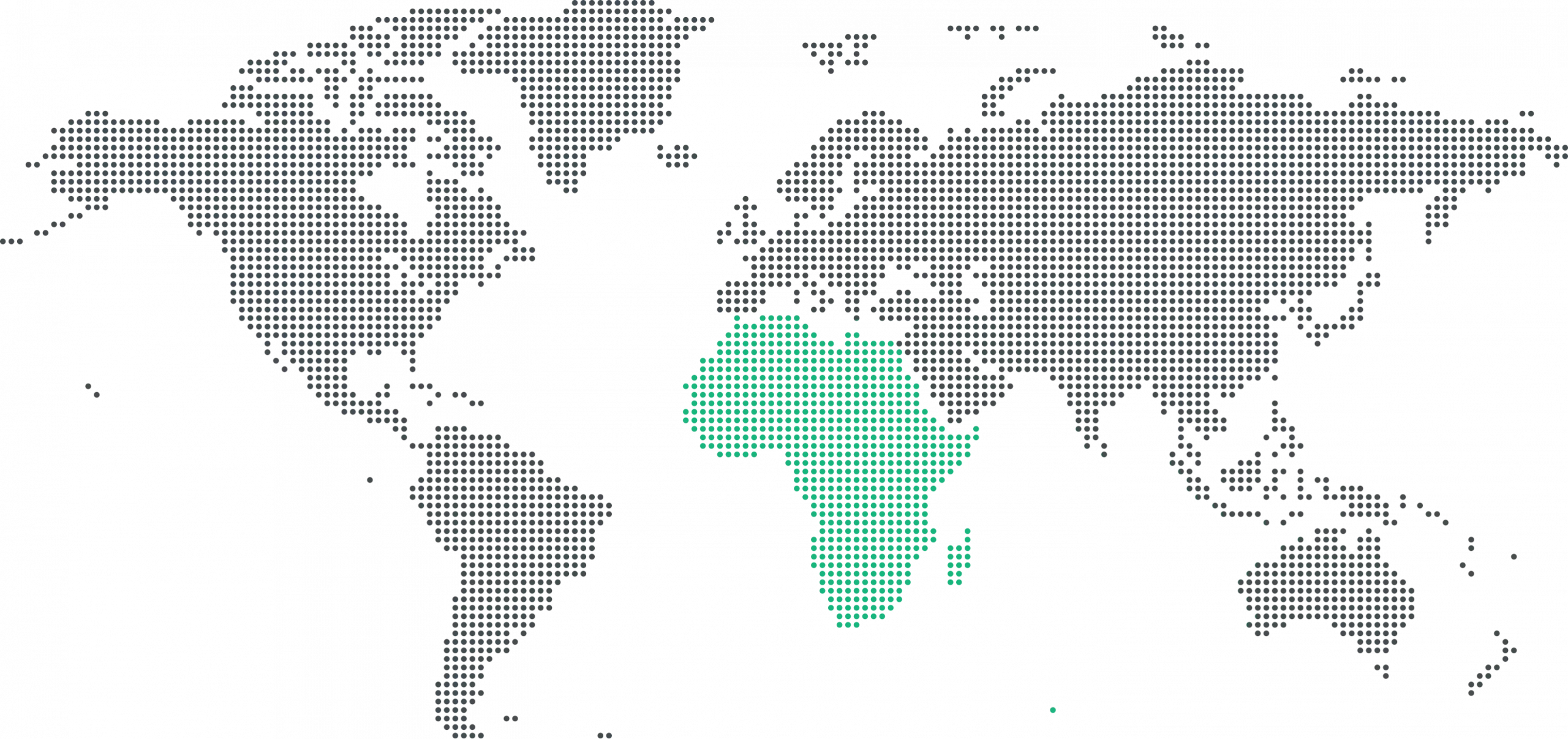 15%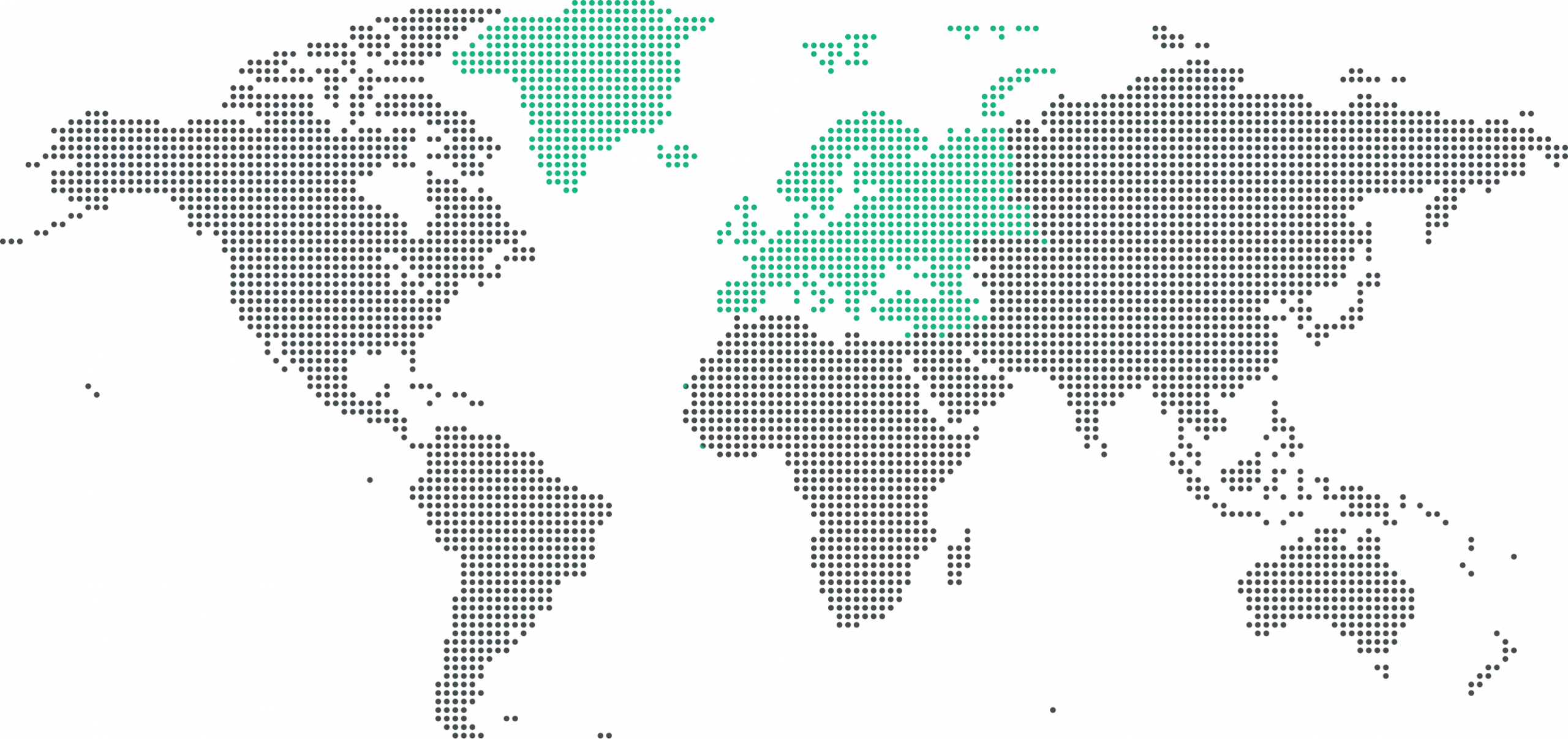 60%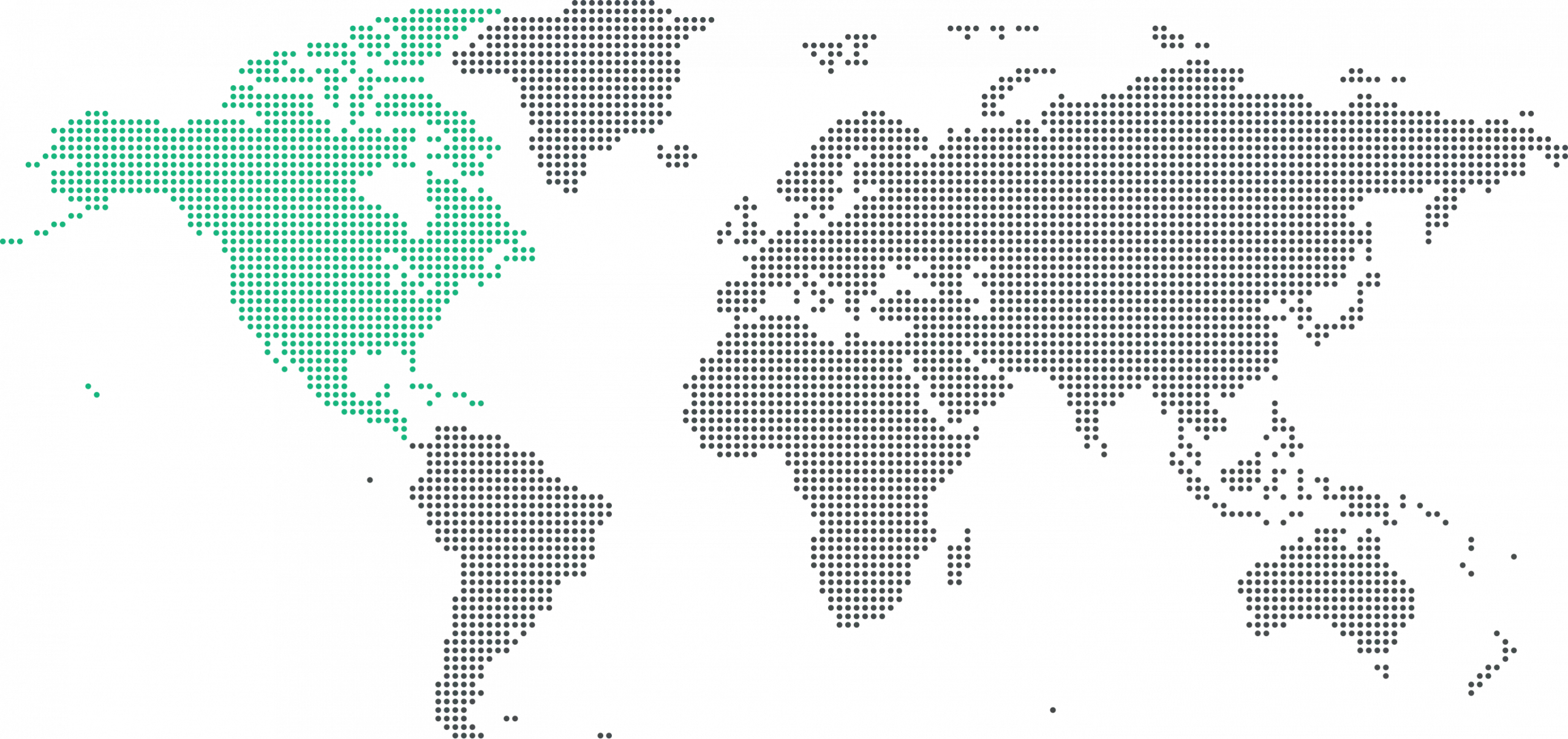 7%